I am a recovering Golf-a-holic…!
Golf is by far the Greatest Sport on Earth, it's so complex that is keeps changing as you get older.   – 

---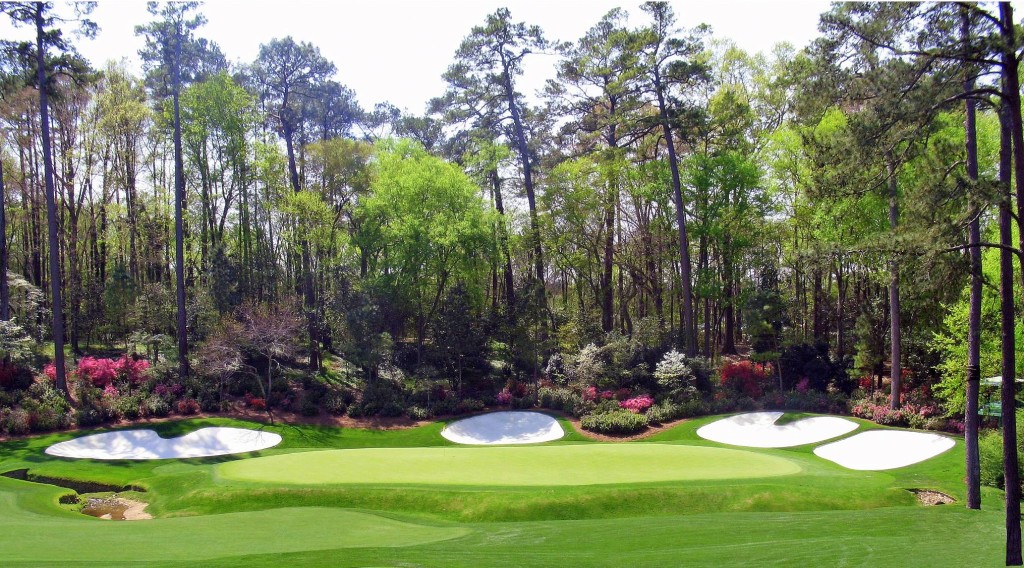 GOLF – Greatest Game Ever Invented….
[Tiger Wood's Foreword – sums up the game perfectly]
I love golf as much for its frankness as for those rare occasions when it rewards
a wink with a smile. It is pure, honest and immune to sweet talk. Neither can it be bum-rushed. You must court it slowly and patiently. Any other strategy will be met with a rebuff that for centuries has made grown men and women cry. Golf does, however, show you moments of vulnerability. They are the reason we relish the courtship and the basis for our hope. It is that flicker of anticipation that draws us from the comfort of ambivalence to the certainty of rejection. Golf does not play favorites. Still we try.
I have been infatuated with the game since my pop first put a club in my hands when I was a toddler. I was an only child, and the club and ball became my playmates. That feeling of solitude and self-reliance enhanced the game's attraction for me and endures today. I suspect that is true of most people who have succumbed to the lure of the game. I recall from conversations with two of the greatest golfers of our time — Arnold Palmer and Jack Nicklaus — that the game had a similar appeal for them. Golf affords you supreme independence. The cliché about the game being you against the golf course is only partly true. Ultimately, it is you against yourself. It always comes down to how well you know yourself, your ability, your limitations and the confidence you have in your ability to execute under pressure that is mostly self-created. Ultimately, you must have the heart and head to play a shot and the courage to accept the consequences.
Golf is a great mirror, often revealing things about you that even you didn't know. It cannot be misled. Still we try.
Sometimes the game comes so easily you can hardly believe it. Every swing seems natural and unforced. Every shot comes off exactly as you envisioned it. That false sense of security is part of the seduction. Every golfer has experienced it. If we are honest with ourselves, we'll admit never quite reaching nirvana-that feeling of invincibility. We are constantly on edge. There is no comfort zone in golf. Nor is it a game of perfection. If it were, we'd all shoot 18 and look for a more challenging sport.
---
The Golf Majors:
Basically THE Golf tournaments that really matter…
The Masters :: The US Open :: The British Open :: PGA Championship

Tiger's goal is 19 Majors, one more than Jack Nicklaus.
Tiger has 14 Majors already….
---
Golf Instruction & Fitness Links: